Keney Park Sustainability Project implements its mission by providing hands-on training, on site demonstrations, outreach and community collaborations that help families become more self sustainable and environmentally conscious.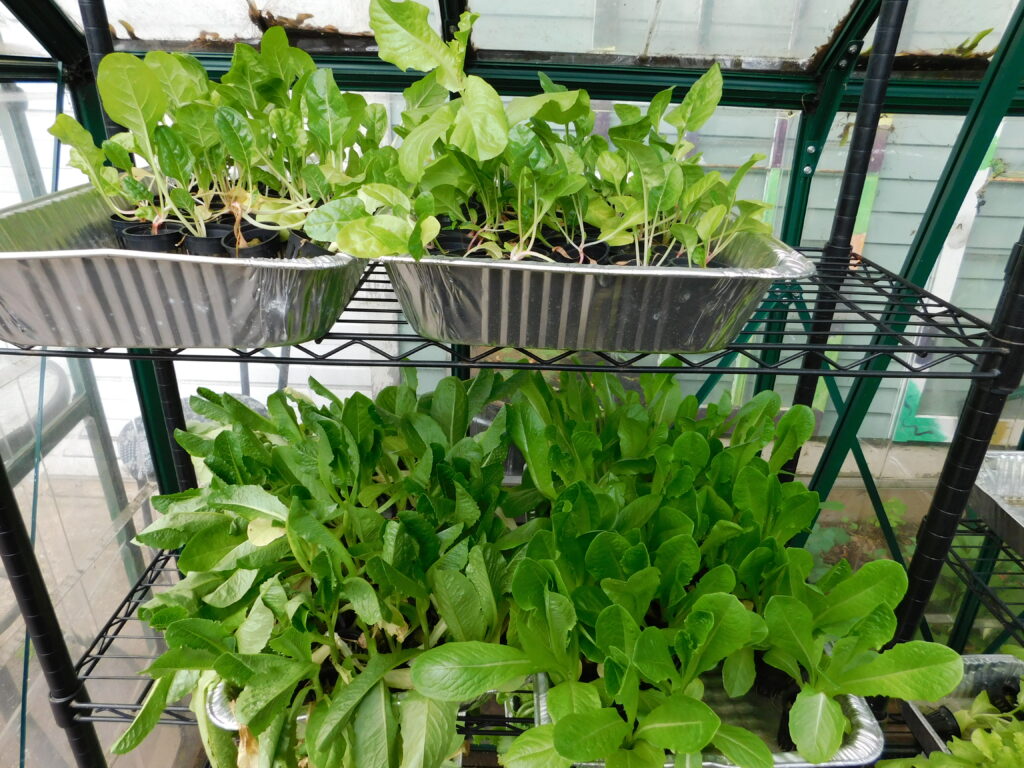 By supporting KPSP, you are helping to build our programs so that we may provide the best recreational and educational services for our community. We appreciate each and every donation and, more importantly, your dollars help transform and restore the wonder of Keney Park.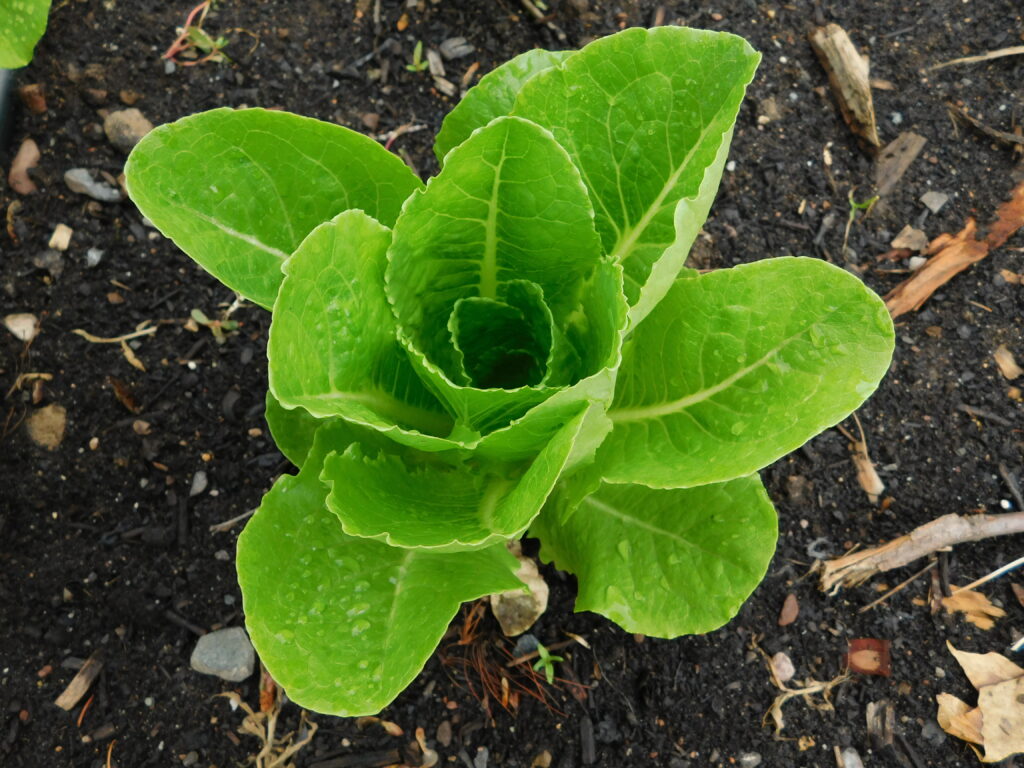 Though our various programs our goal is to support the development and sustainability of community-based food systems while empowering our community members to be stewards of the environment.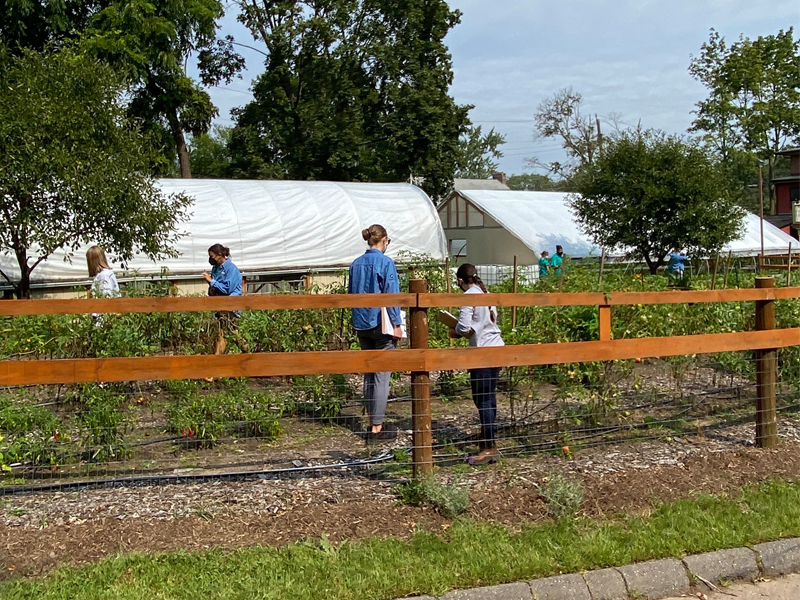 Looking to become involved? Need Community Service Hours? Want to do a project with your corporate, school, or faith group? There is something for everyone!
Introducing Our Project Sites
Including Two of Our Newest Initiatives
Improving Keney Park One Site At A Time
Reconnecting people to the healing power of nature